Find your home in the greatest city on earth.
GSR LLC is one of the fastest growing real estate offices in Queens.
Our goal is to make sure that you and your family get the best deal with the least effort. "Leave the work to us." Buying a home is a huge commitment and we want to ensure that you have the best tools to enter into such a deal. Our company has over 18 years experience, and at any given time one of our qualified staff members or agents can assist you.

We offer several programs for first time buyers as well as qualified buyers.
Are you looking for real estate in Queens? Browse our wide selection of homes like single family, multi-family, new construction, fully renovated and short sales.
Search our Brooklyn inventory to find a suitable home for you and your family. Our experienced agents are here to assist you with finding the area that suits you.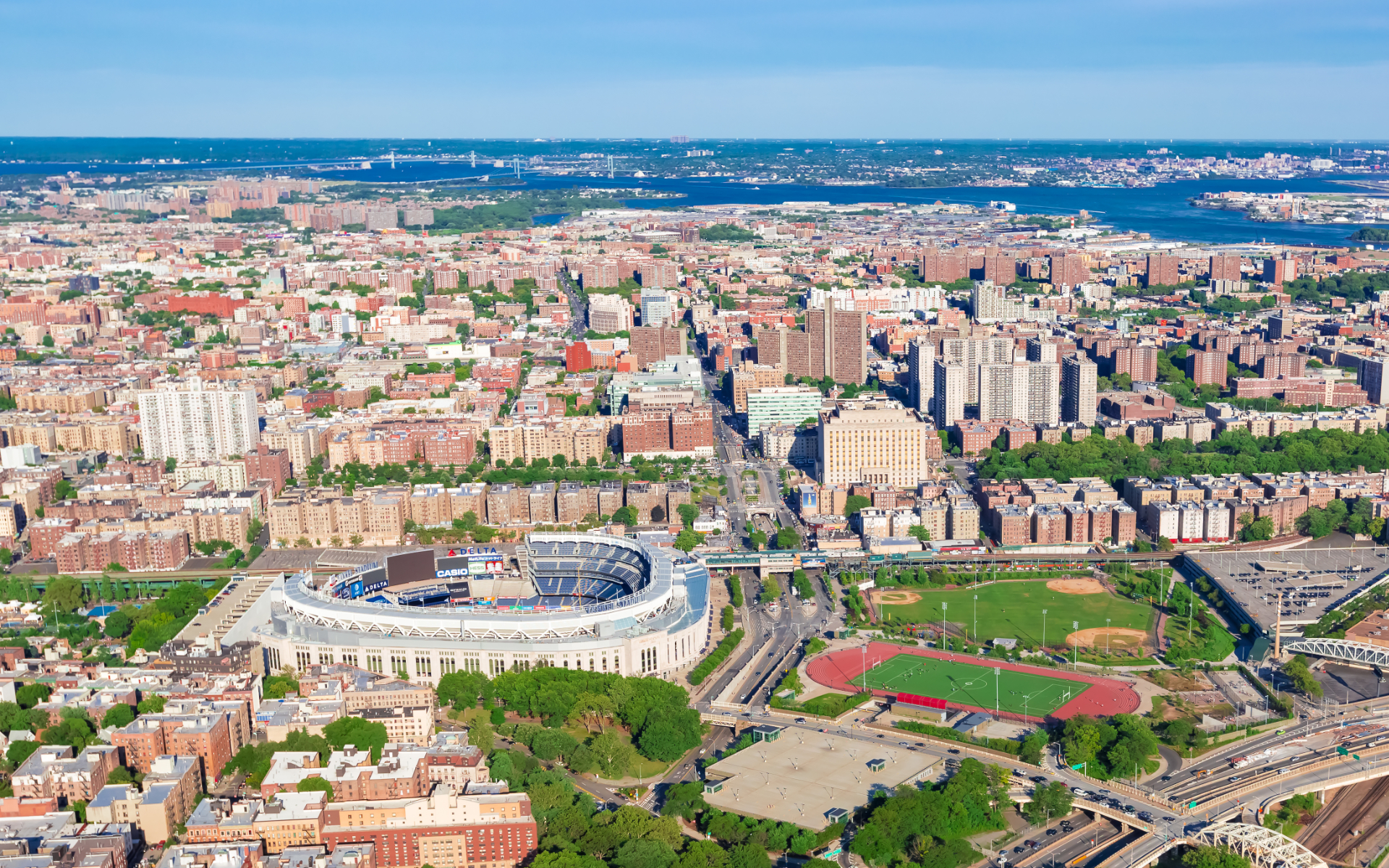 Connect with a knowledgeable realtor who has hands on experience when dealing with the Bronx. We will assist you in finding the right area and the home that best suits you.
Our friendly agents are very familiar with each property and whatever details you may need when making your decision about the property you want.